LAST CALL FOR DANCERS TO REGISTER FOR THE 2017-2018 DANCE YEAR
​​Join our classes in January! Contact us today to find out more!

Sign-up today for the 2017 - 2018 dance year! 
Check out our class schedule by clicking on the tab "Classes" above. If you would like to register your child for dance or want information please contact us at (336) 972 - 5558 or stop by at one of our registration dates below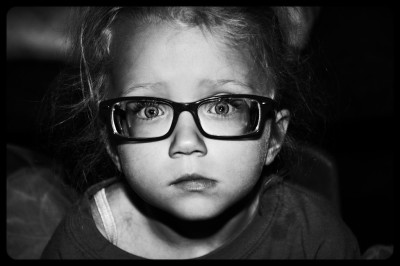 SPONSOR A DANCER TODAY
Change the life of a girl within your community! 
We are in need of sponsors for the upcoming 2017 - 2018 dance year. Sponsorships go to families who need financial assistance to cover registration for their child. Becoming a sponsor is a great opportunity to serve the Lord and give a child an opportunity to not only dance, but grow closer to God and be a part of a ministry! 

CLICK THE BUTTON BELOW TO FIND OUT MORE

CLICK HERE TO CHECK

OUT THE ITEMS

WE NEED DONATED

DANCE WORKSHOPS
Click on the button below to find out more about our dance workshops that include a ballet workshop, homeschool dance workshops, skills workshops, and MORE!  

​

​SCHOOL'S OUT DANCE DAY CAMP

When school is out, we are HERE! Enjoy your day off school with at a FUN camp that includes dancing, games, crafts, service, and more! 
​

MOMS MORNING OUT DAY CAMP

Day camp for ages 3-5! Take a morning off and drop off your child to our dance day camp! Includes dancing, games, crafts, storytime, and more! 
​

Wooden Ladder Art Loft Fundraiser

Sign up for a paint session today to support DDM! 

-Saturday Storytime

-Paint for a Cause

-Paint a Door Hanger

-Paint Date Night 

CLICK HERE FOR MORE INFO ON PAINT SESSIONS